About us
Specialised Laser Products Ltd (SLP) was formed in 1995 to initially support the Machine Knife industry in the South Yorkshire area with laser cutting services. SLP has since grown and acquired new premises and machines to enhance the service offered to customers.
SLP is run by owner and founder Duncan Proctor, an expert in the metal cutting services sector who has placed specialist knowledge, constant innovation, and customer service as the main reasons behind the growth of the business.
As it did so, SLP looked to use the latest advancements in laser cutting technology and invested in a new laser machine to ensure the company could maintain the service commitment to customers, improve quality and reduce lead times. This adoption of new innovation in the field became ingrained in the business philosophy and SLP continues to look at innovative ways to improve performance.
A Yorkshire Firm with Family Values
From day one we has been a family firm. The values that first defined the company, pride in the job, world class service and investment in the latest technology still drive a company which has grown to become a muti-million pound business, delivering service excellence to every corner of Yorkshire and beyond.
In January 2000, SLP outgrew the original 2000sq/ft unit in Rotherham and moved to an 8000sq/ft unit at Ford Park. SLP maintained its presence in the Machine Knife industry, and expanded into more traditional laser markets, of mild and stainless steels, supplying a multitude of industries.
Through the years, we are proud to have always maintained our Yorkshire, family-based values during our extensive business expansion. 
Specialised Laser Products's Badges
4 / 12 Badges Achieved

Members who have attended workshops on inclusion in the workplace and improving workplace mental health gain the inclusivity badge. To learn more about becoming a member of the Made in Group inclusivity campaign visit www.madeequal.com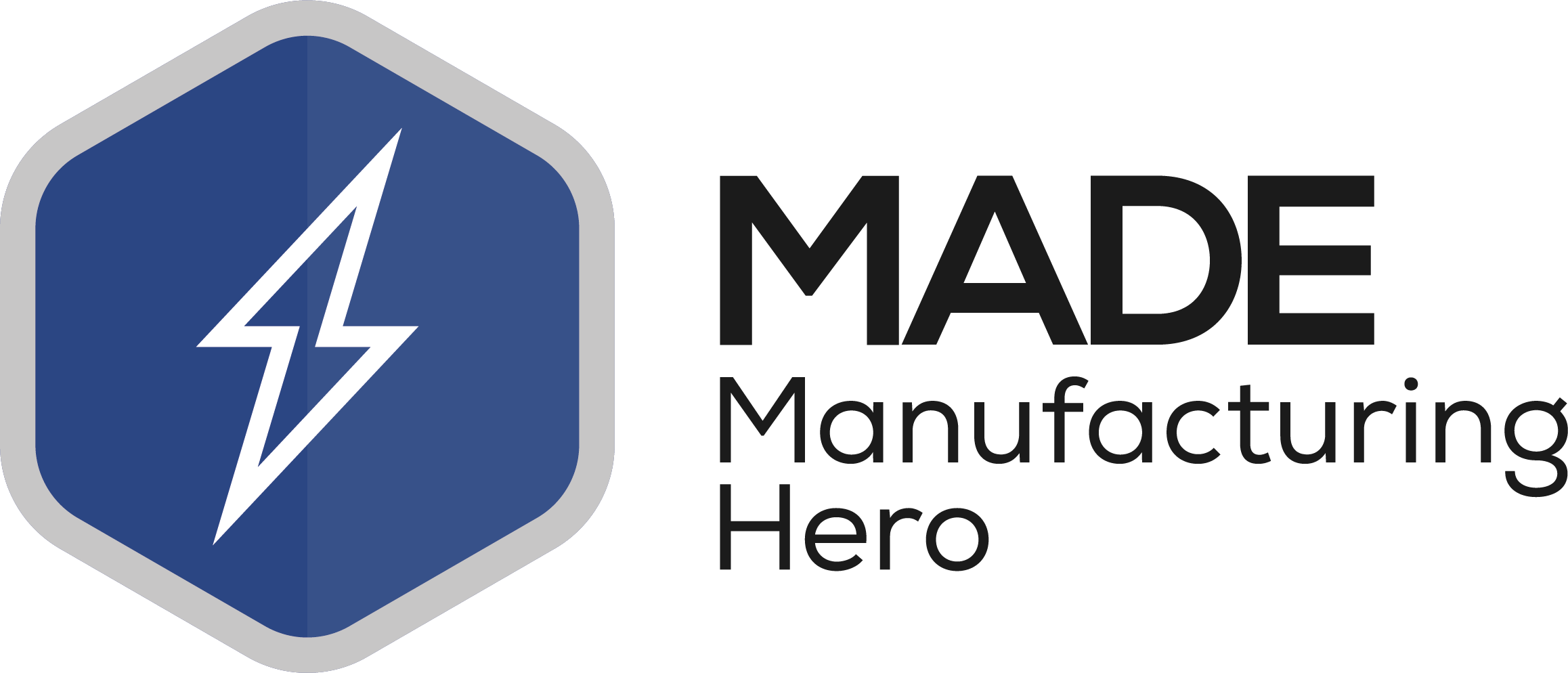 Awarded to members that have made an exceptional achievement, which includes some social good. Including those who showed support for "Backing Britain" and "Made Futures" projects through submitting articles to the respective publications.
Awarded to participants in the Made Futures virtual careers week – both exhibitors and speakers.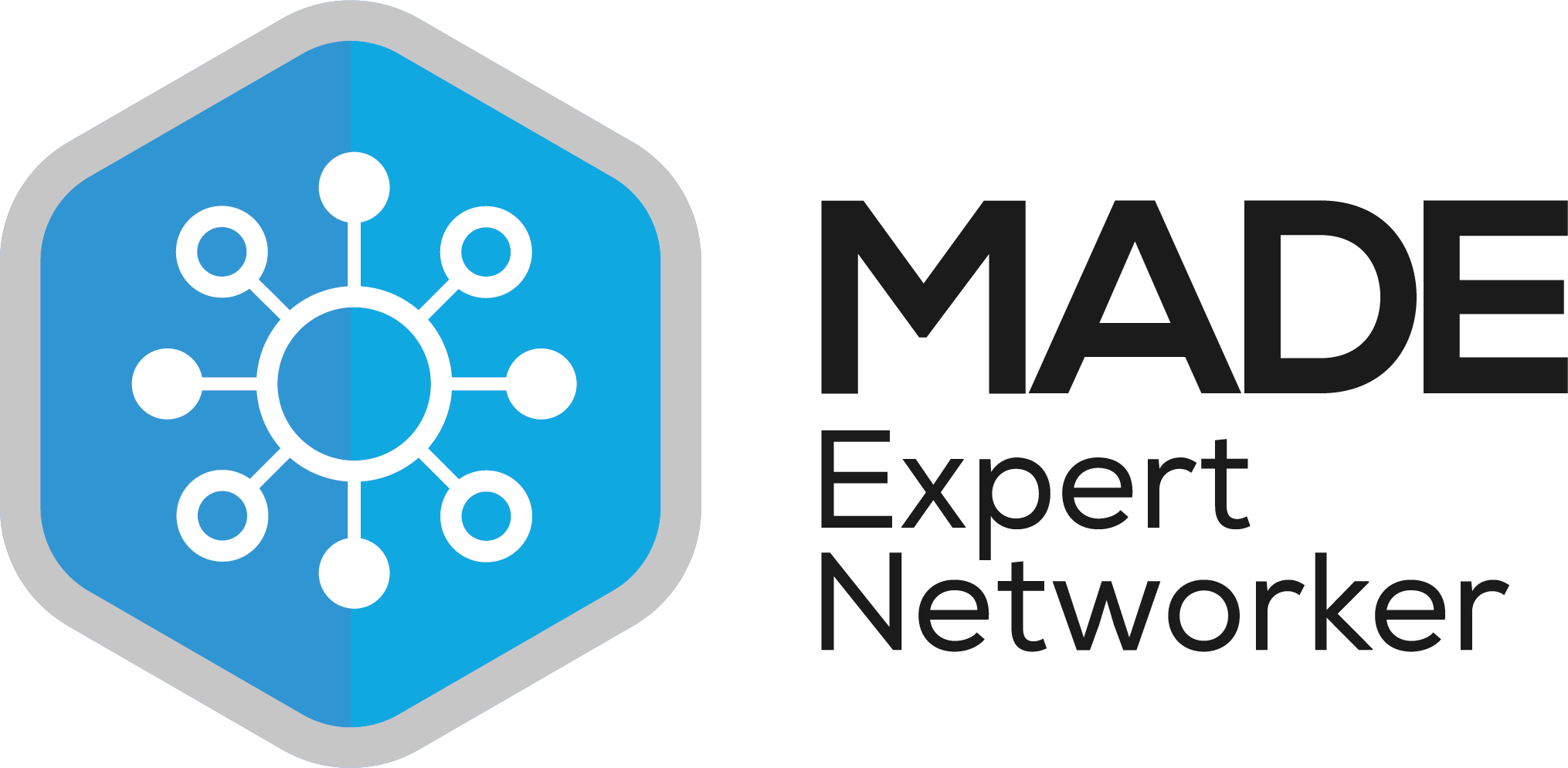 Awarded to members who have attend at least 6+ networking events in a year (starting from 2021).
Awarded to the first 100 members of the Made in Group.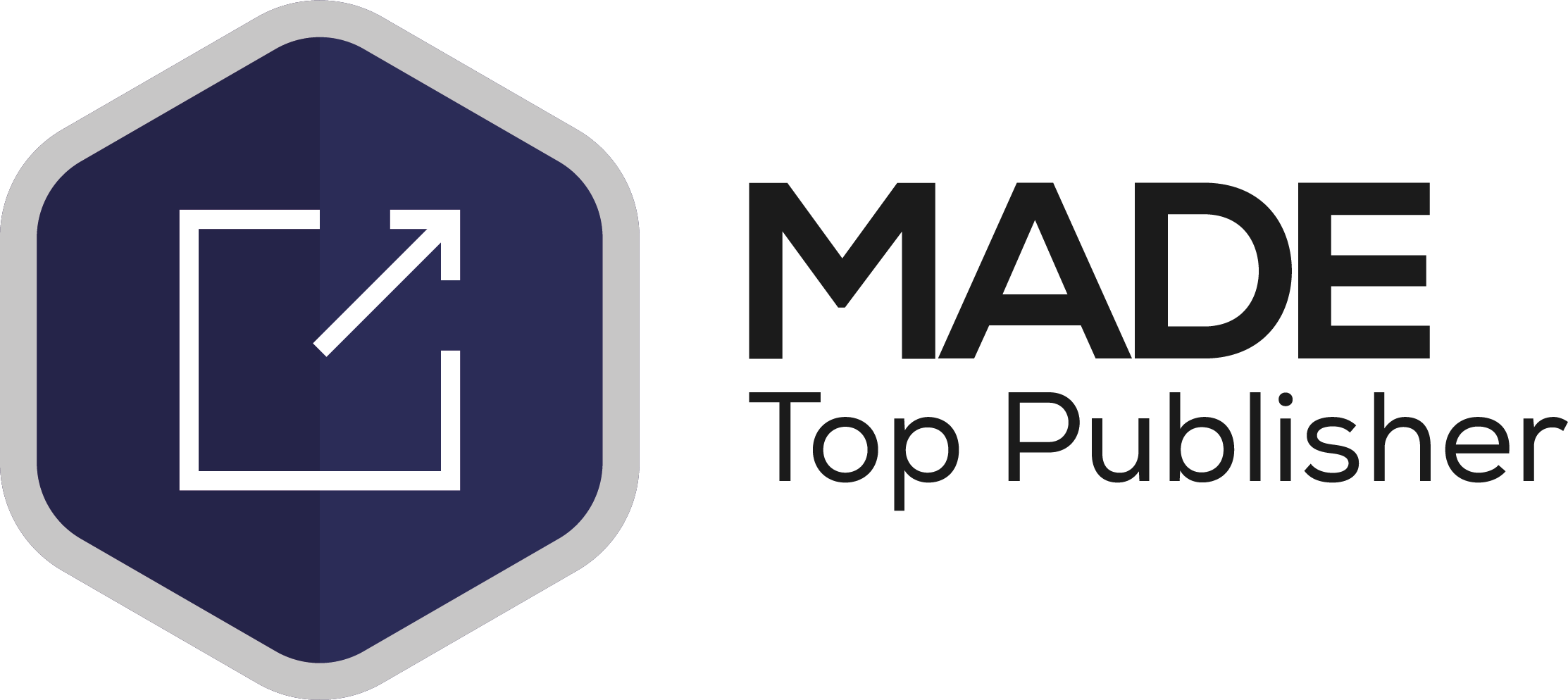 Awarded to members that publish at least 6+ articles in a year (starting from 2021).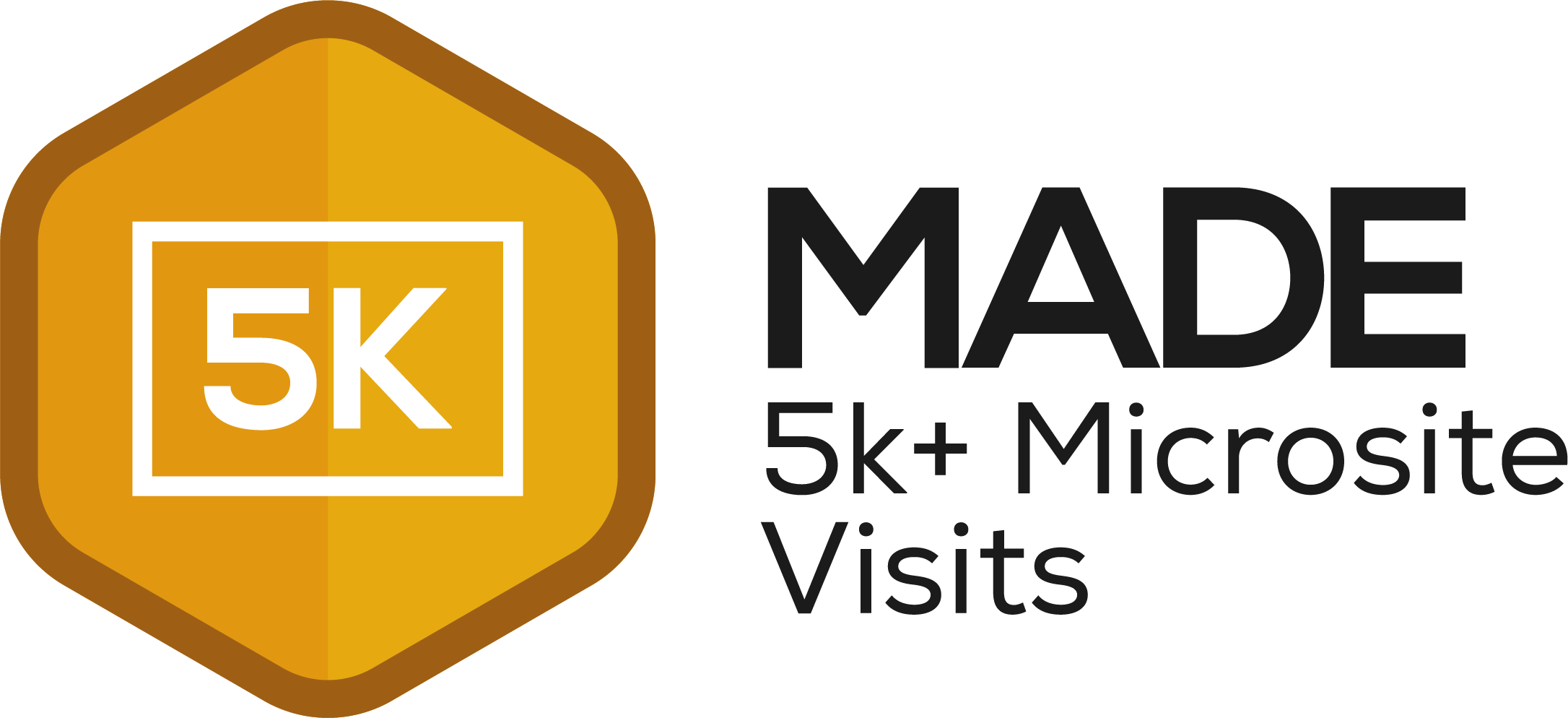 Members who have had at least 5k+ visits to their microsite.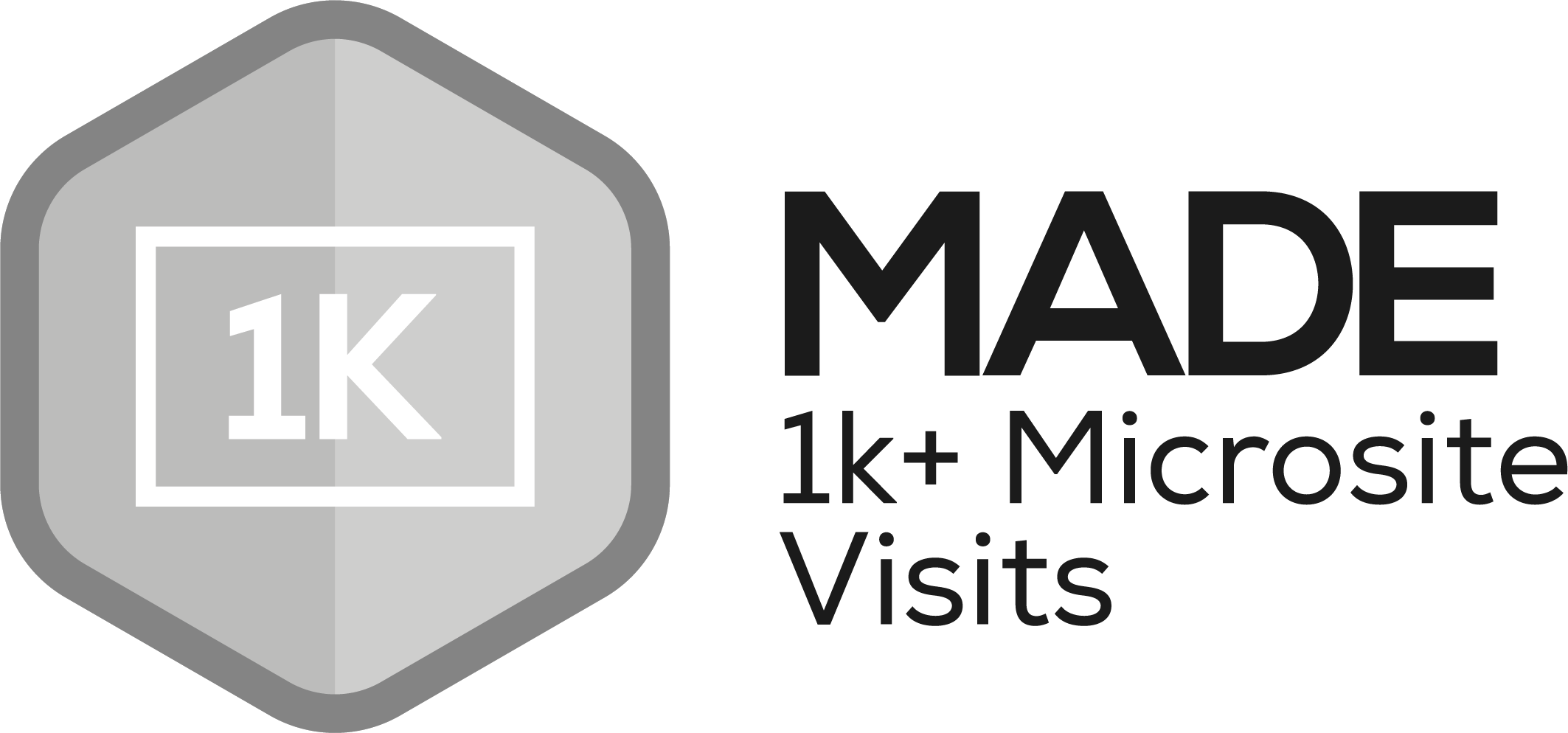 Members who have had at least 1k+ visitors to their microsite.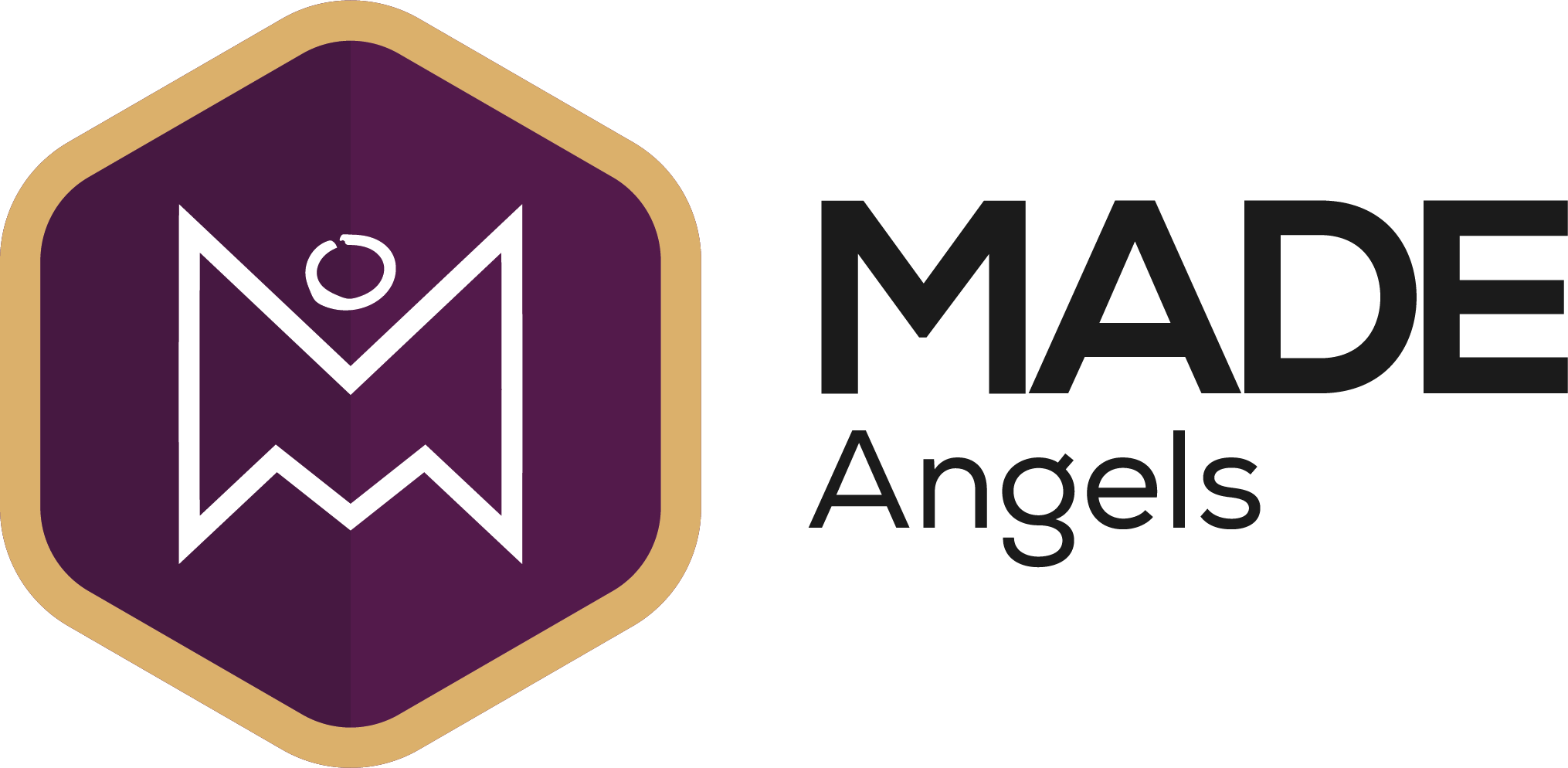 Awarded to members of the Made Angels investor network (this group meet up once a quarter).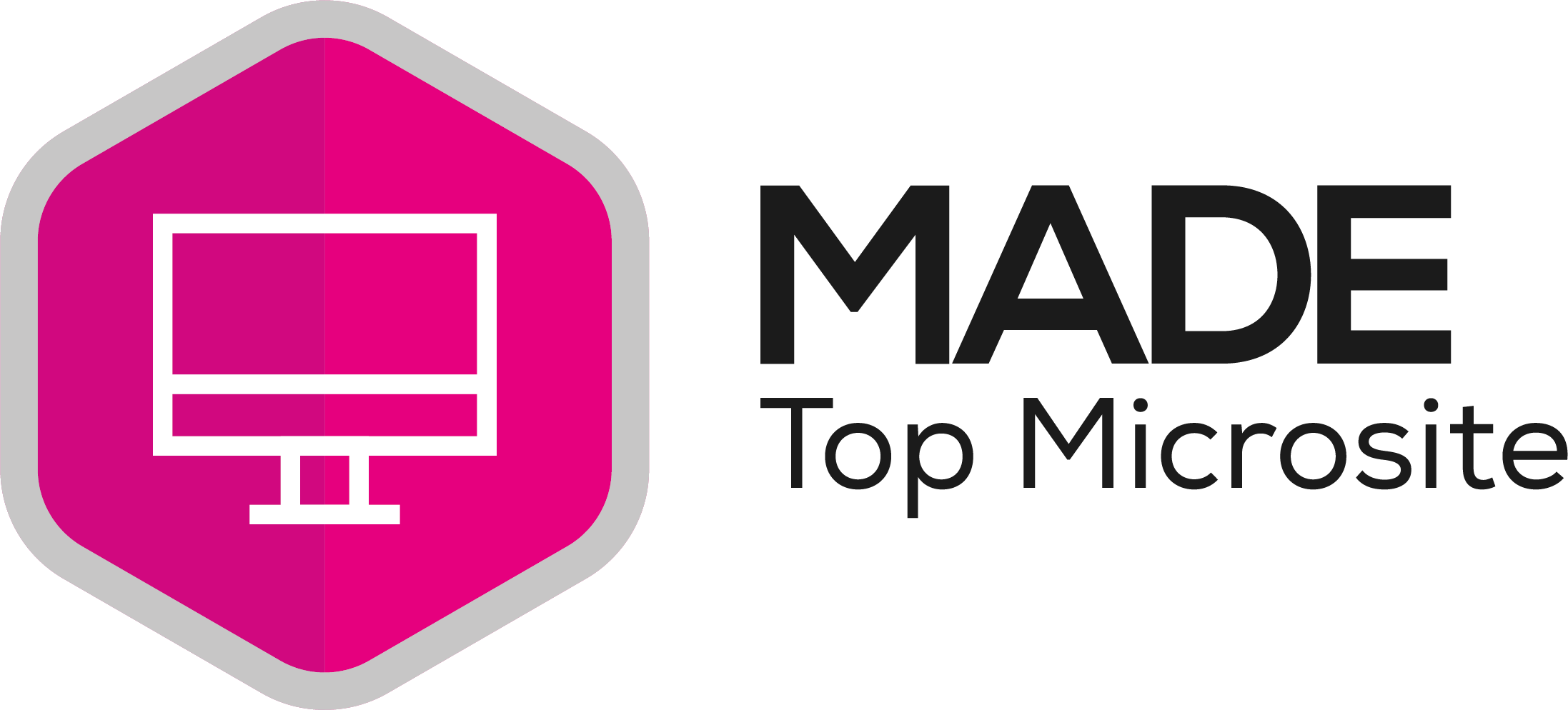 Awarded to all of the members that appear in the top #MicrositeOfTheDay post, as chosen by the digital communications team.
Awarded for completing your first article and publishing to the Made platform.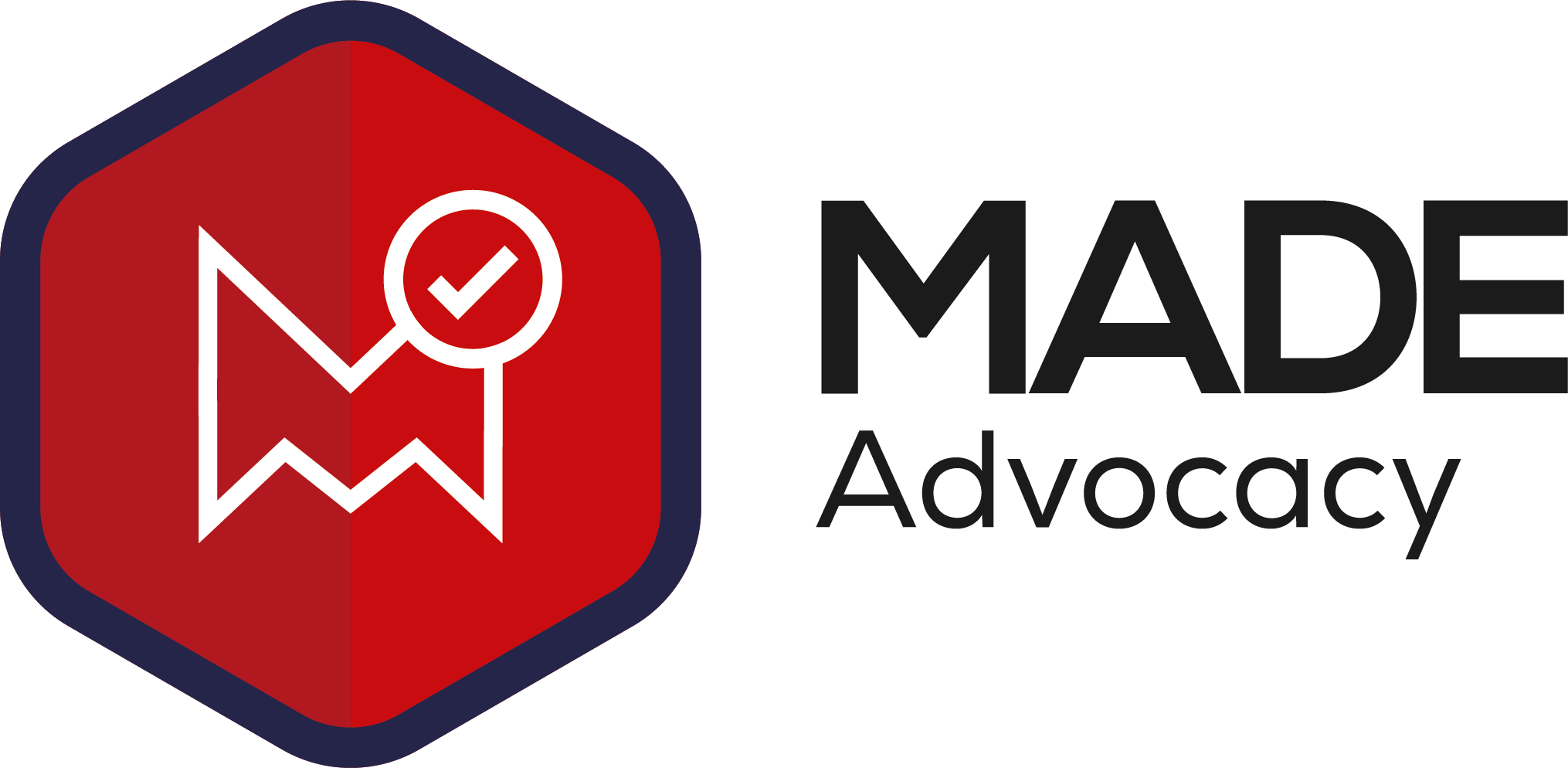 Awarded to members who have a "Member of Made" logo on their main company website, with a link going back to their microsite.
Services Specialised Laser Products Provide
Secondary Processes
Fabrication & Welding
At SLP, we provide a comprehensive service when it comes to sub-contract manufacturing. Stainless steel, mild steel and aluminium sheet metal fabrications are a speciality. We can handle many aspects of sheet metal fabrication.
Bending & Folding
Full state of the art bending folding capability.
Drilling & Tapping
Precision drilling and tapping ensuring exact tolerances
Polishing & Grinding
Superior finish polishing and abrasive grinding.
Punching & Forming
Machine punching, forming and shearing technologies.
Machining & Milling
Machine punching, forming and shearing technologies.
Surface Treatments
Galvanising, zinc, nickel, chrome and tin treatments.
Company Statistics
-
April 2017

29

1995

£4,000,000